ENGE Born for Agriculture
Focus on health
Enge Biotech locates in Shijiazhuang Hebei, China. engaged in manufacturing agrochemicals including Insecticides, Herbicides, Fungicides, Plant growth regulators,Public health pest control ,Pesticide intermediates and Fertilizers.. Equipped with many sets of advanced production line for TC, SC, WDG, DF,WP, SP, EC, EW,SL, ME, GR, etc. Our teams have more than 20 years experience of pesticides production. Support more than 50 items registration(ICAMA) and with strong ability on R &D new product.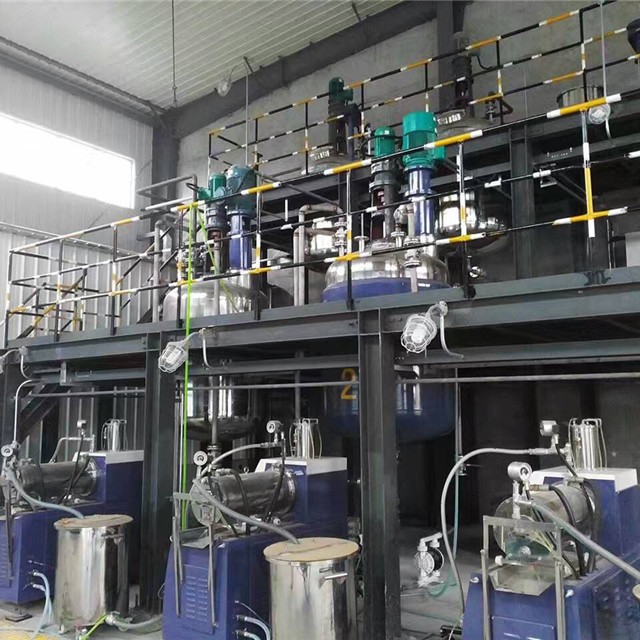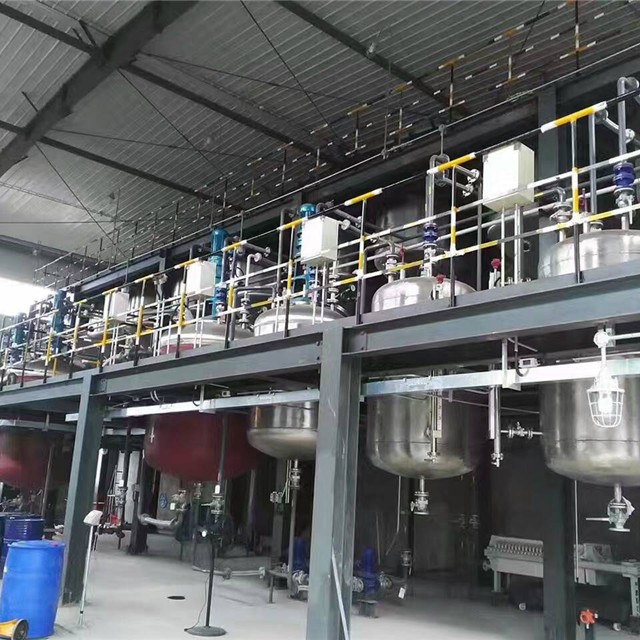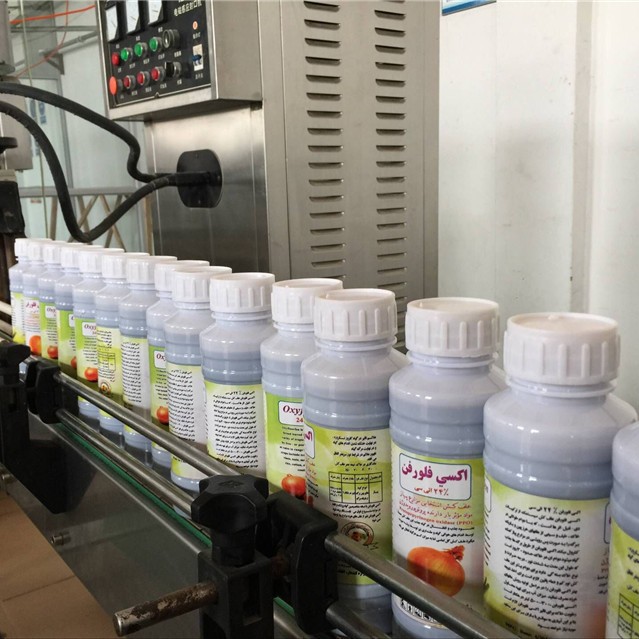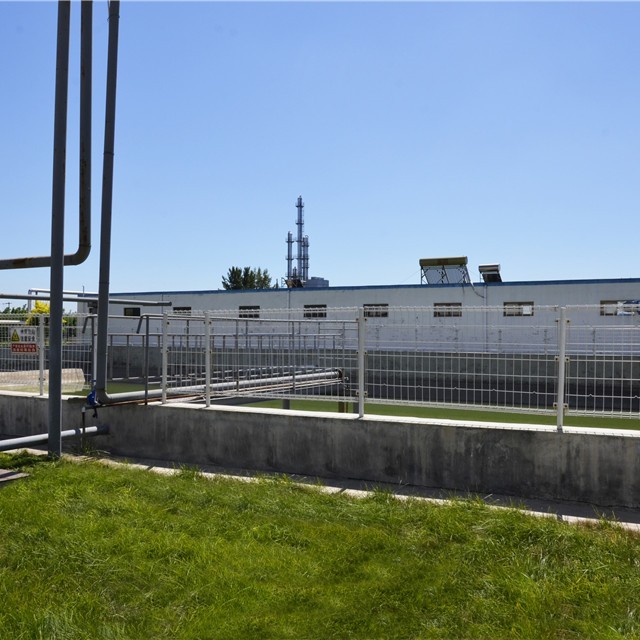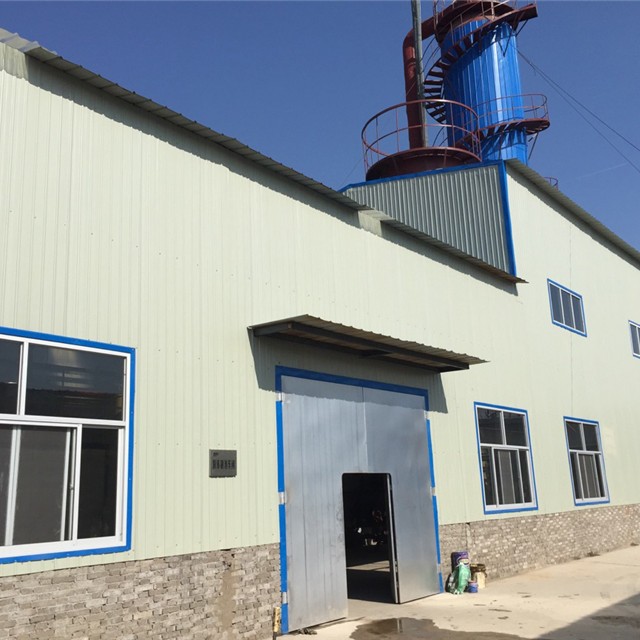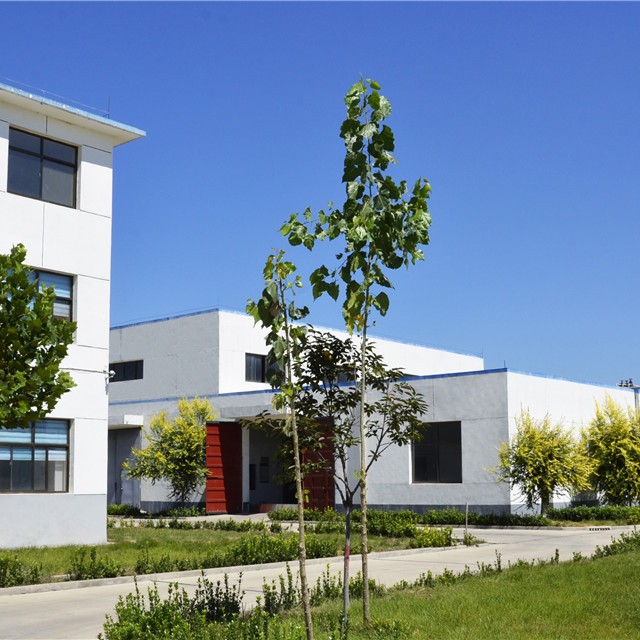 Quality Is The Life Of Our Company. Enge Biotech products all from credible, certified suppliers,Our factories control products quality strictly, with the advanced production equipment in the world, we develop and manufacture in a responsible way, ensuring that our products and production processes comply with the strictest quality standards.
 Meeting  FAO standards, and also try the best to meet customer's special quality requirements.
Providing customers with safer, more eco-friendly and easier-to-use products.
 Providing customers with long-term, stable and sustainable products and services.
Supported by the strict quality control system and decades of rich experience. Enge Biotech  has exported more than 100 kinds of products with a series of formulations  to  more than 30 countries, main markets are Asia, North America, South America, Africa and Russia. We have gained good reputations due to the quality products and excellent services.
Farming Is The Biggest Thing In The World
Our value and purpose is to enrich the lives of those who produce and those who consume, ensuring progresss for generateons to come, Enge Mission is to produce the high efficiency, low toxicy and low residue pesticides, Protect crop health and public health, grow together with world-wide customers.