Fumigation Aluminium Phosphide poison 56%TB in Agriculture
Product Detail
Product Tags
Application
Aluminum phosphide is usually used as a broad-spectrum fumigation insecticide, mainly used for fumigating and killing cargo storage pests, a variety of space pests, grain storage pests, seed storage pests, outdoor rodents in caves, etc. . Aluminum phosphide immediately produces highly toxic phosphine gas after absorbing water, which enters the body through the respiratory system of insects (or mice and other animals), acts on the respiratory chain of cell mitochondria and cytochrome oxidase, inhibiting its normal respiration and causing death .
| | |
| --- | --- |
| Product Name | Aluminium phosphide |
| CAS No. | 20859-73-8 |
| Tech Grade | 85%TC |
| Formulation | 56%TB,57%TB |
| Shelf Life | 2 years |
| Delivery | about 30-40 days after confirming the order |
| Payment | T/T L/C Western Union |
| Action | Fumigation insecticide |

Various Package
Liquid:  5L,10L,20L HDPE, COEX drum, 200L plastic or iron drum, 
50mL 100mL 250mL 500mL 1L HDPE, COEX bottle,bottle Shrink film, measuring cap;
Solid:   5g 10g 20g 50g 100g 200g 500g 1kg/Aluminum foil bag,colour printed
25kg/drum/craft paper bag ,20kg/drum/craft paper bag,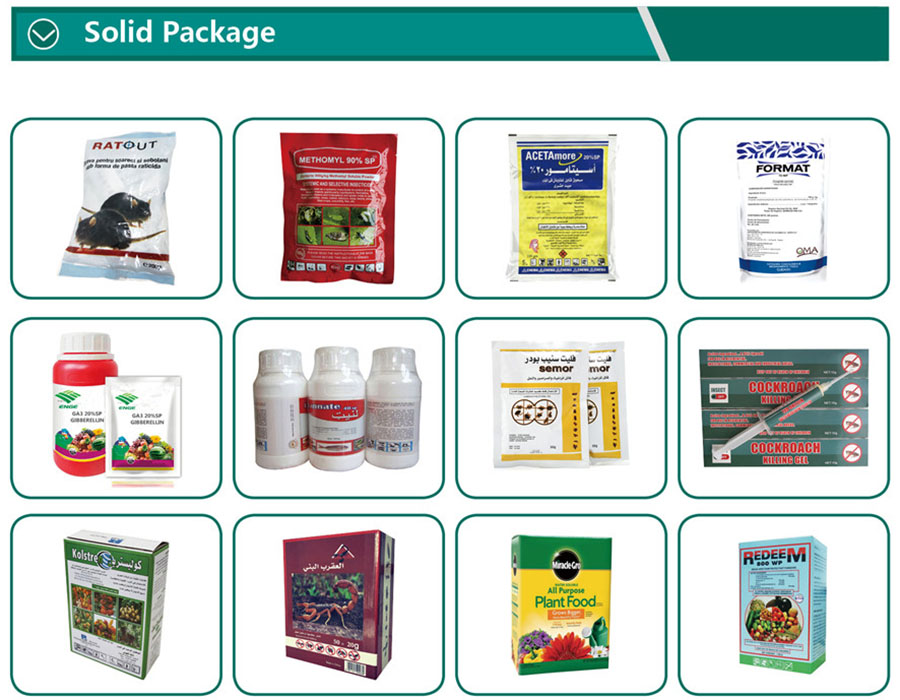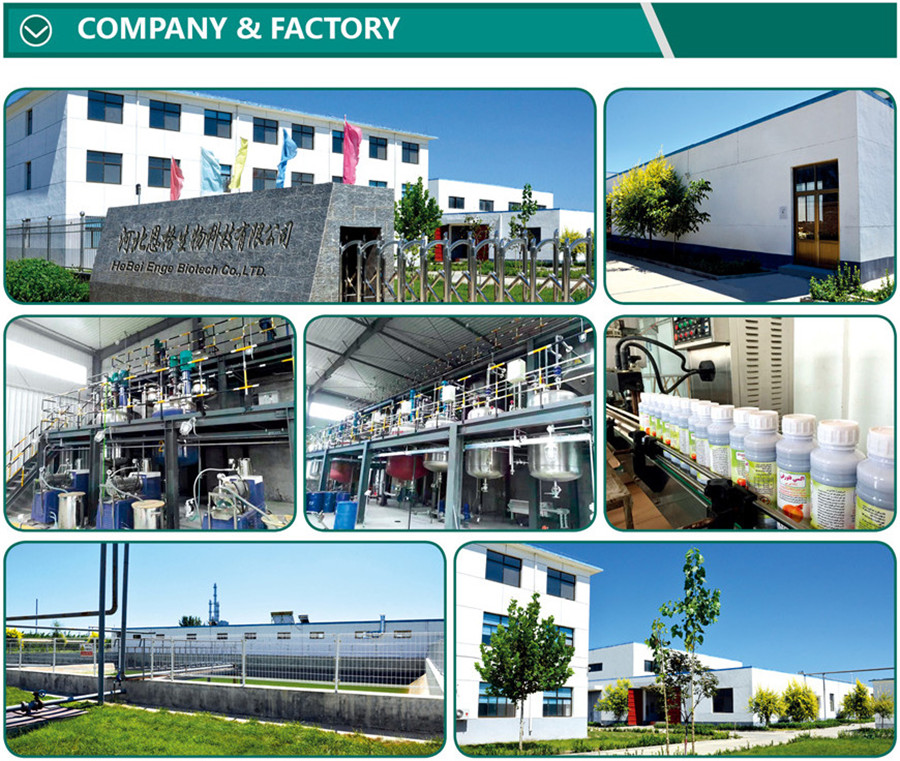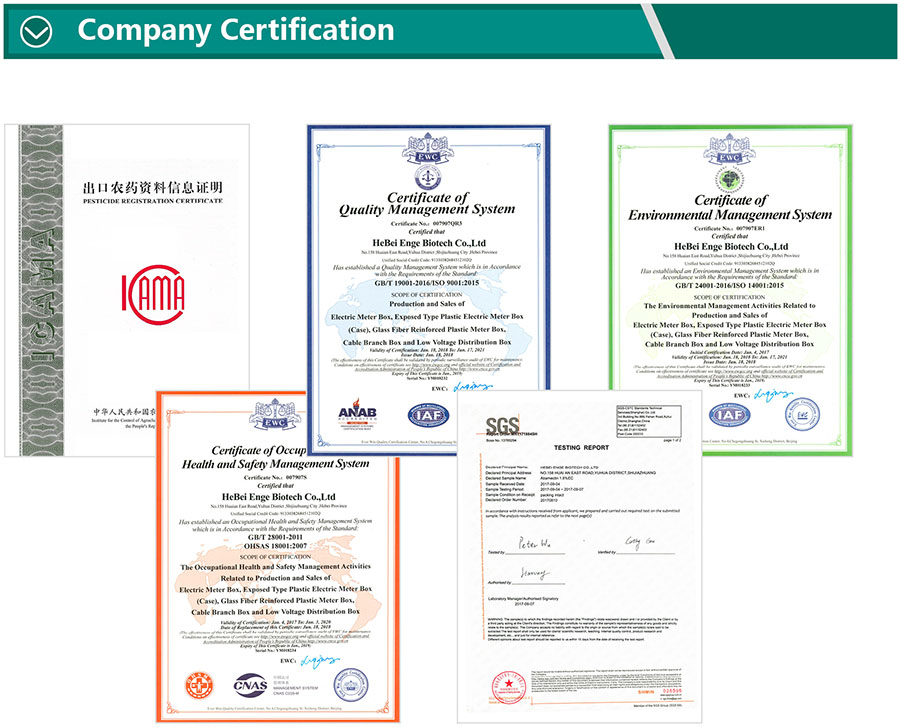 FAQ
Q1:What is the standard of your company's suppliers?
A1:Enge Biotech products all from credible, certified suppliers,they control products quality strictly,
meeting  FAO standards, and also try the best to meet customer's special quality requirements.
Q2:What are the specific classifications of your products?
A2:Technical materials and Formulations,Liquid formulations including SC, SL, FS, EC, EW, CS, OF, ULV, and solid formulations including WDG, WSG, WP, TB, DP, and GR are available from our factory
Q3: Minimum Order Quantity?
A3: We recommend our customers to order 3000KG minimum of rodenticide.
Q4: Can you painting our logo?
A4: Yes, we could print customer logo to all the parts of packages.
Q5: How should I import pesticides from you ?
A5:For all over the world, apply for registration policy for import the pesticides from foreign countries,, you should register the product what you want in your country.  
Q6: How to get the prices?
A6: Please email us at ( admin@engebiotech.com ) or call us at ( 86-311-83079307 ).
---
---
Write your message here and send it to us