Insecticide Emamectin Benzoate 1.9%EC 5%WDG 30%WDG 70%TC
Product Detail
Product Tags
Emamectin benzoate is a kind of low toxicity insecticide and acaricide of microbial origin. It is a highly effective biological agent synthesized on the basis of avermectin. It has high activity, broad insecticidal spectrum, and can be mixed. It has the characteristics of good sex, long lasting effect, safe use, etc. The mode of action is mainly stomach poison, and it has contact effect. Its insecticidal mechanism is to hinder the motor nerves of pests. Do not use in fish ponds, bee farms, mulberry gardens and their surroundings. Do not pollute ponds and other waters with the liquid medicine. Toxic to bees, do not use during the flowering period of fruit trees. The safe harvest interval for general crops is 7 days.
Application
Emamectin Benzoate is used For controling  Harmful insects on the tobacco, the tea, the cotton, fruit tree .Red belt cacaecia crataegan, Smoke aphis noctuid,Tobacco chaerocampa oldenlandiae, Cabbage moth, Sticks the insect,Cutworm moth, Cabbage butterfly, Vegetable heart snout moth,Wooden scoop insect,at up to 16 g/ha , and in pine trees, at 5-25 g/ha .
| | |
| --- | --- |
| Product Name | Emamectin benzoate |
| CAS No. | 155569-91-8 |
| Tech Grade | 70%TC |
| Formulation | 2%EC,5%EC,5%-30%WDG/SG |
| Shelf Life | 2 Years |
| Delivery | about 30-40 days after confirming the order |
| Payment | T/T L/C Western Union |
| Action | Non-systemic insecticide |

Our Pesticide Formulation
ENGE has many sets of advanced production line ,could supply all kinds of pesticide formulation and compound formulation such as Liquid formulation: EC SL SC FS and Solid Formulation such as WDG SG DF SP and so on.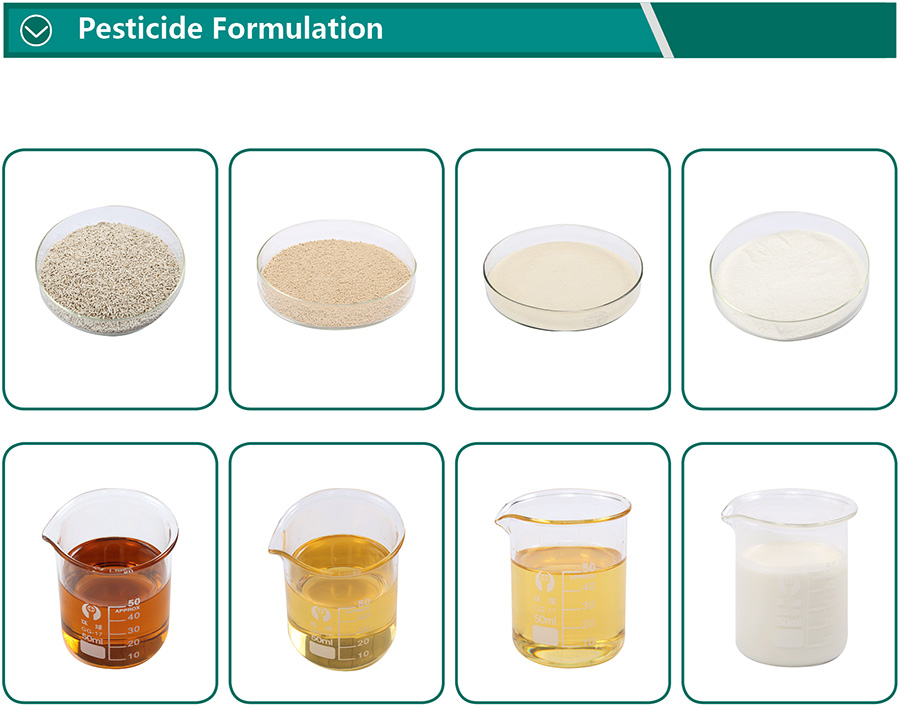 Various Package
Liquid:  5L,10L,20L HDPE, COEX drum, 200L plastic or iron drum,
50mL 100mL 250mL 500mL 1L HDPE, COEX bottle,bottle Shrink film, measuring cap;
Solid:   5g 10g 20g 50g 100g 200g 500g 1kg/Aluminum foil bag,colour printed
25kg/drum/craft paper bag ,20kg/drum/craft paper bag.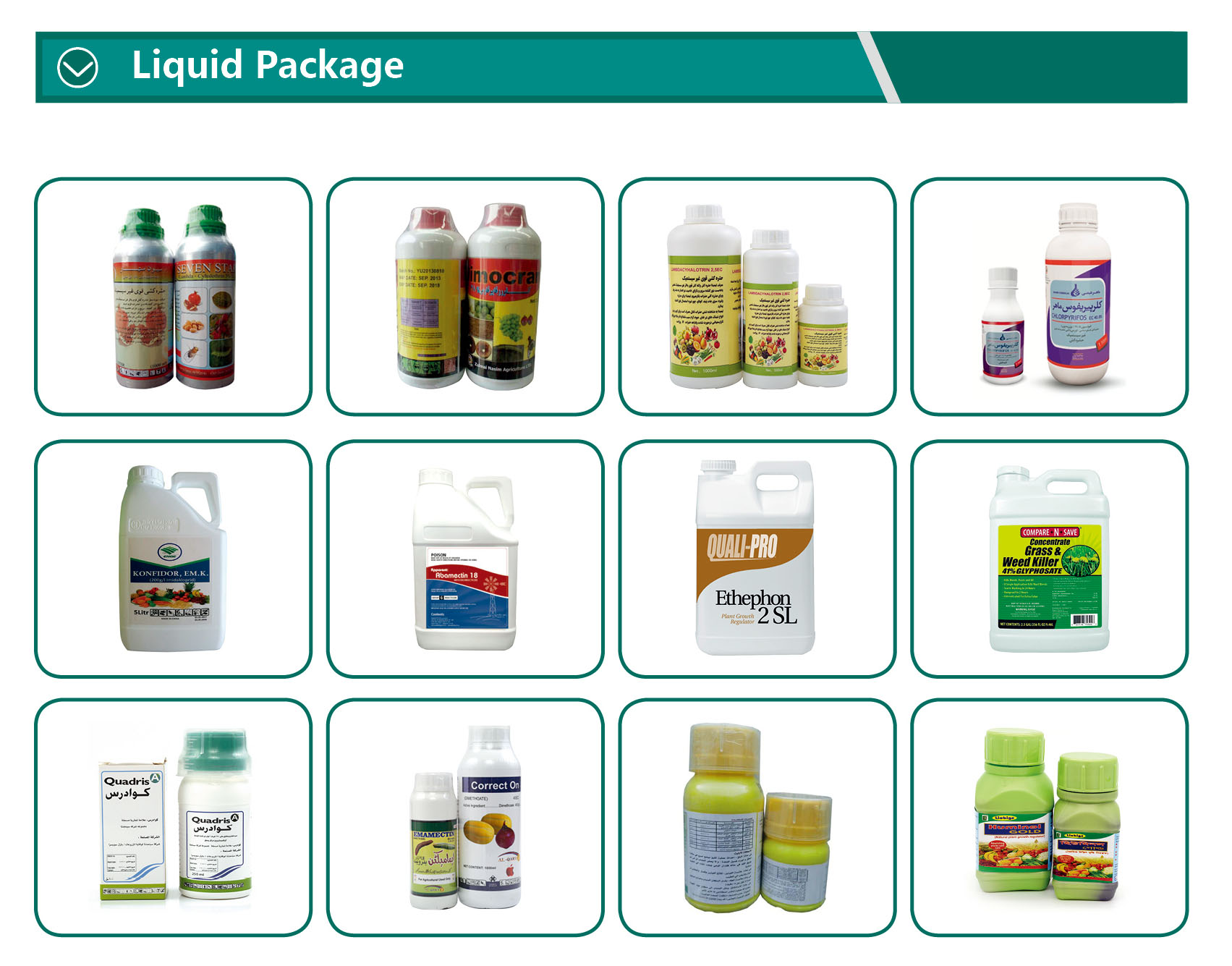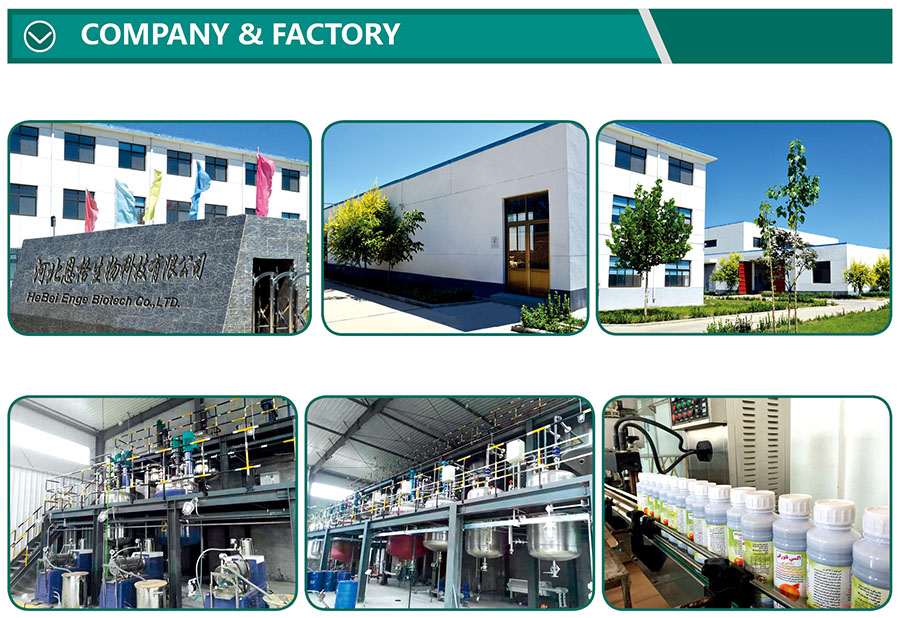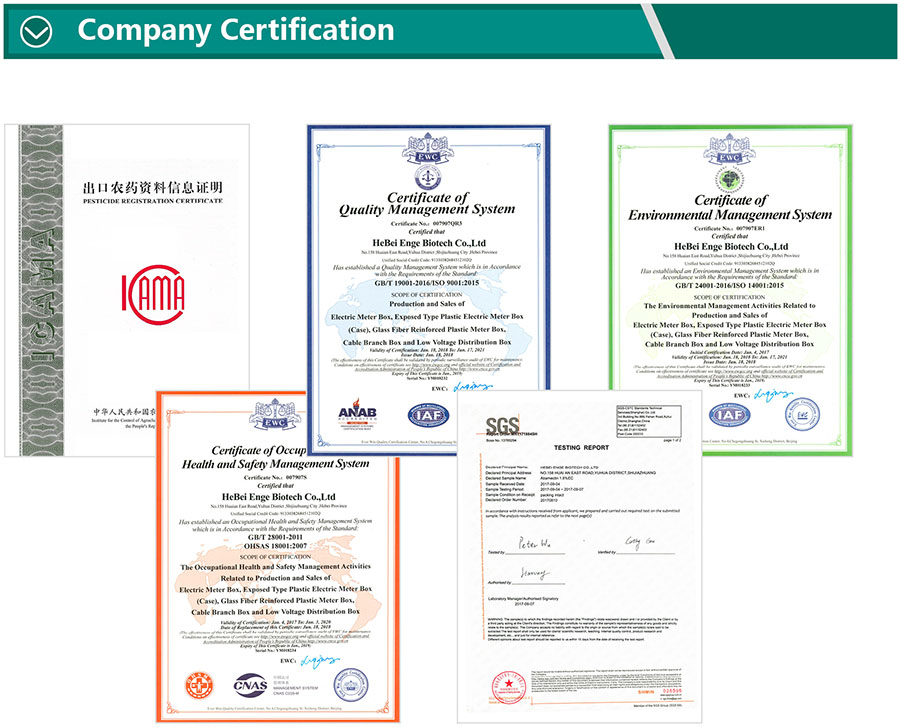 FAQ
Q1:What is the standard of your company's suppliers?
A1:Enge Biotech products all from credible, certified suppliers,they control products quality strictly,
meeting  FAO standards, and also try the best to meet customer's special quality requirements.
Q2:What are the specific classifications of your products?
A2:Technical materials and Formulations,Liquid formulations including SC, SL, FS, EC, EW, CS, OF, ULV, and solid formulations including WDG, WSG, WP, TB, DP, and GR are available from our factory.
Q3:Does your company participate in the exhibition?
A3:We attend in exhibitions every year including domestic pesticide exhibition such as CAC  and international agrochemical exhibition.
Q4:What is your company's quality process?
A4:From the beginning of the raw materials to the final inspection before the products are delivered to the customers, each process has undergone strict screening and quality control.
Q5: What is the Warranty for the pesticide?
A5:  For the pesticide, goods have 2 years warranty .If any quality problems on our side occured in this period , we will compensate for the goods. 
Q6: How should I import pesticides from you ?
A6:For all over the world, apply for registration policy for import the pesticides from foreign countries,, you should register the product what you want in your country. 
---
---
Write your message here and send it to us