Fungicide Difenoconazole 250g/L EC 40% SC 10% WDG
Product Detail
Product Tags
Difenoconazole is a triazole systemic fungicide, with a broad bactericidal spectrum, against ascomycetes, basidiomycetes and including Alternaria, Ascodia, Cercospora, Coccus, and Venturia The imperfect bacteria, powdery mildew, rust fungus and certain disease-borne diseases have a long-lasting protective and therapeutic effect on crops.
Application
Provides long-lasting preventive and curative activity against Ascomycetes, Basidiomycetes and Deuteromycete,s including Alternaria, Ascochyta, Cercospora, Cercosporidium, Colletotrichum, Guignardia, Mycosphaerella, Phoma, Ramularia, Rhizoctonia, Septoria, Uncinula, Venturia spp.
Used against disease complexes in grapes, pome fruit, stone fruit, potatoes, sugar beet, oilseed rape, banana, cereals, rice, soya beans, ornamentals and various vegetable crops, at 30-125 g/ha.
| | |
| --- | --- |
| Product Name | Difenoconazole |
| CAS No. | 119446-68-3 |
| Tech Grade | 95%TC |
| Formulation | 10% WDG, 25% EC |
| Shelf Life | 2 years |
| Delivery | about 30-40 days after confirming the order |
| Payment | T/T L/C Western Union |
| Action | Systemic fungicide with a novel broad-range activi |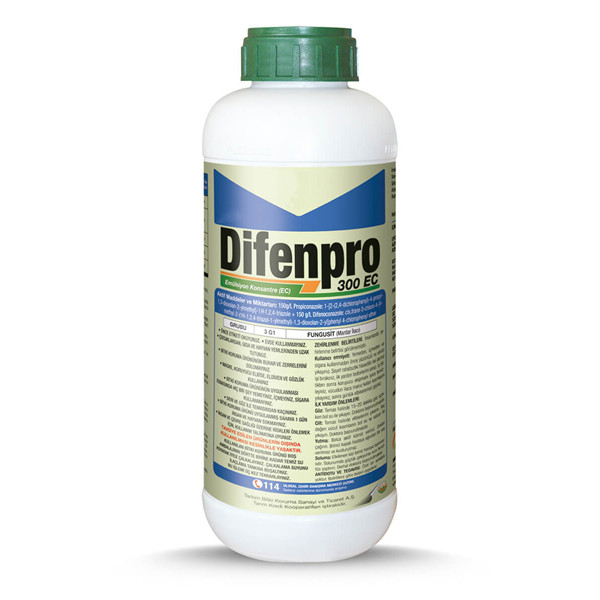 Our Pesticide Formulation
ENGE has many sets of advanced production line ,could supply all kinds of pesticide formulation and compound formulation such as Liquid formulation: EC SL SC FS and Solid Formulation such as WDG SG DF SP and so on.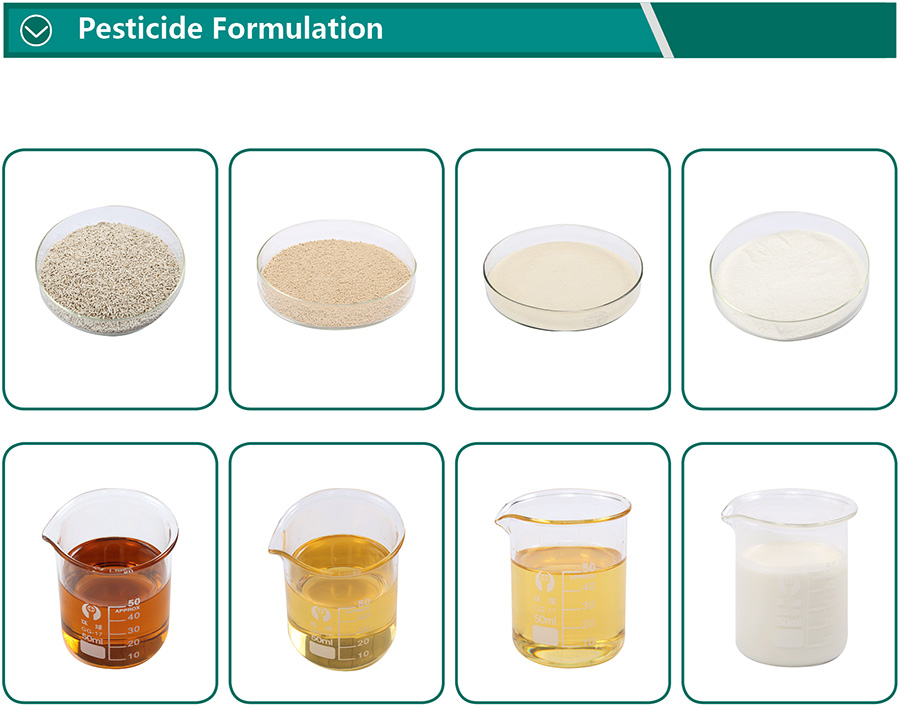 Various Package
Liquid:  5L,10L,20L HDPE, COEX drum, 200L plastic or iron drum,
50mL 100mL 250mL 500mL 1L HDPE, COEX bottle,bottle Shrink film, measuring cap;
Solid:   5g 10g 20g 50g 100g 200g 500g 1kg/Aluminum foil bag,colour printed
25kg/drum/craft paper bag ,20kg/drum/craft paper bag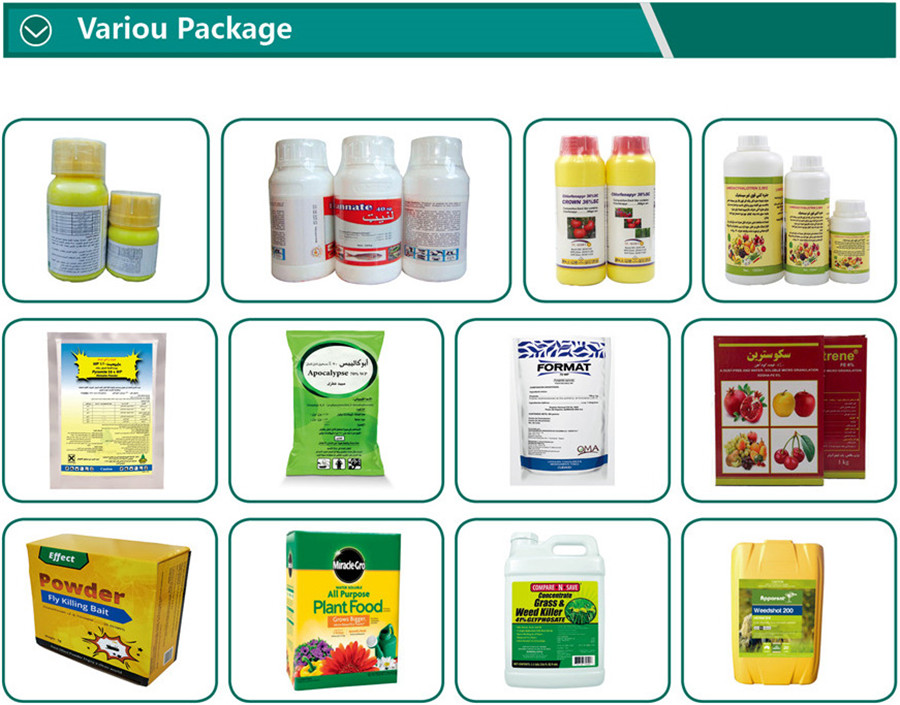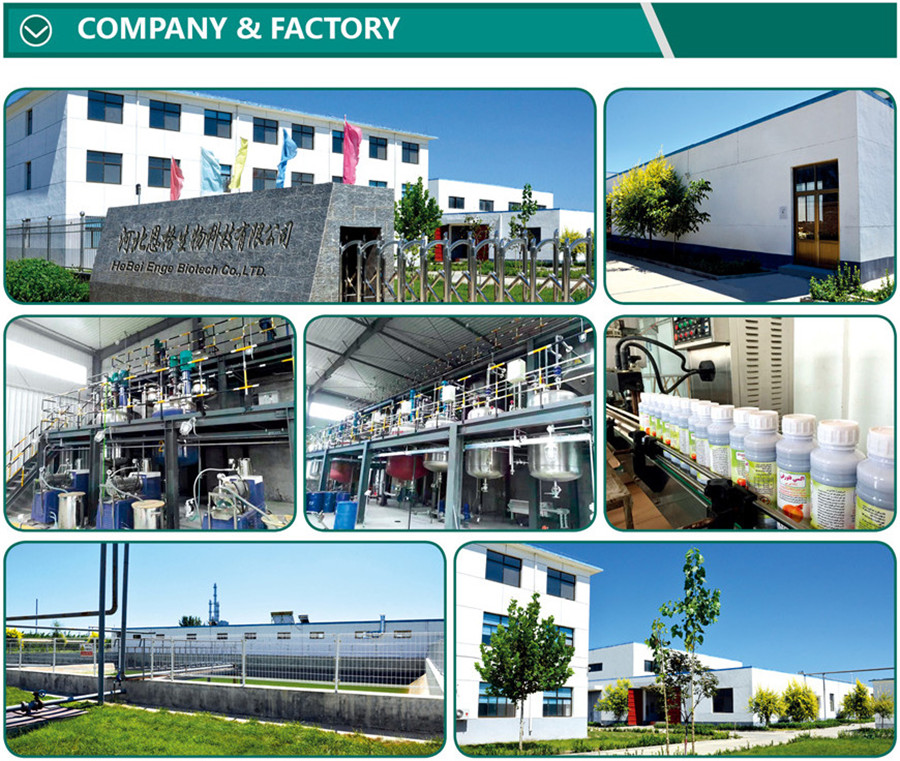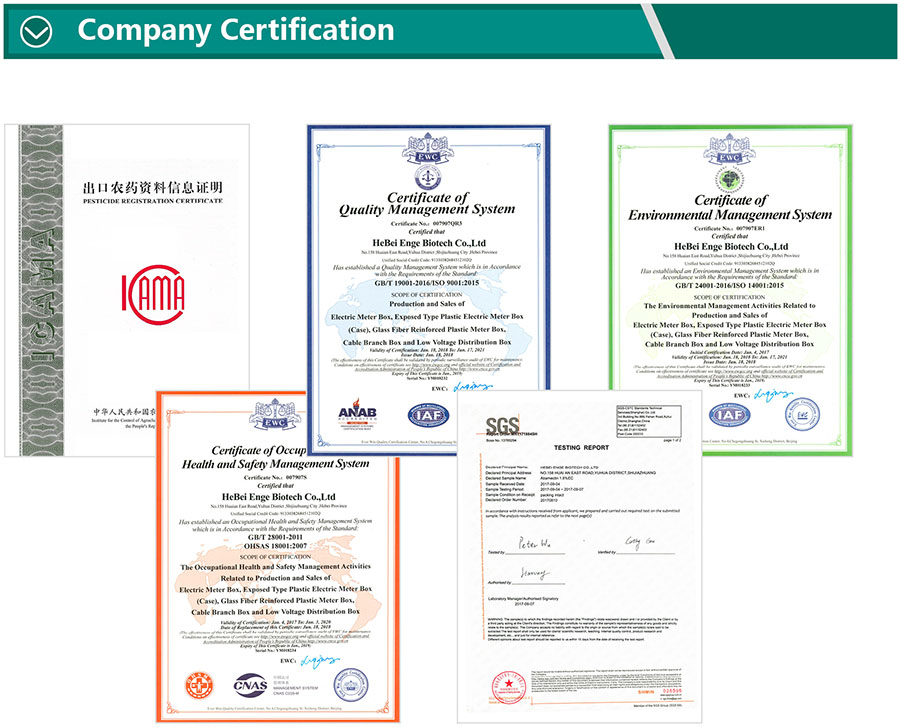 FAQ
Q1:Are you a factory?
A1:we have our own manufacture factory ,but also have long-term cooperated factories.
Q2:What is your company's quality process?
A2:From the beginning of the raw materials to the final inspection before the products are delivered to the customers, each process has undergone strict screening and quality control.
Q3: What's the diffience between Technical and formulation?
A3: For pesticides has exist in technical and formulation:
Technical: TC (Technical product ) , can't be used directly.
Formulation : EC(Emulsibel concentrate) GR(Granule),SC(Suspension concentrate), SL(Soluble concentrate),   SP(Soluble powder), SG(Water soluble granules),TB(Tablet),  WDG(Water dispersible granules),   WP (Wettable powder), etc
Q4: Minimum Order Quantity?
A4: We recommend our customers to order 3000L or 3000KG minimum of fomulations,25KG for technical materials.
Q5: Delivery Time.
A5: We supply goods according to the date of delivery on time,7-10 days for samples; 30-40 days for batch goods after confirming package.
Q6: How should I import pesticides from you ?
A6:For all over the world, apply for registration policy for import the pesticides from foreign countries,, you should register the product what you want in your country. 
---
---
Write your message here and send it to us